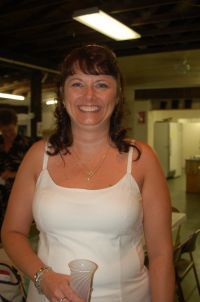 I am a graduate from the Central Maryland School of Massage in Frederick, MD. 4/2010
I am Maryland and Nationally Certified.
I am Certified in Hot Stone Massage. 5/2011.
I am a Certified Reflexologist. 4/2012
I am a Certified AromaTouch Therapist. 1/2017 (doTerra Essential oils)
I am a DoTerra Essential Oil Distributor and I incorporate in my work if client wishes.
My goal in life is to help as many people that I possible can. The biggest reason I became a Massage Practitioner is Massage had helped me in so many ways...Mentally, phys., and yes spiritually. The whole concept is wonderful, your own body is healing it's self as you read this..All I do is help it out a little bit to speed the process.
I am a massage practitioner, a wife, a mother, and a grandmother. I enjoy being all of these.
I am a caring person who wants the best for my clients.
I also offer Gift Certificates!